IoT Solution Briefs
Businesses are adopting the IoT at a faster pace these days. ThingTech delivers IoT solutions that reduce costs and help companies maintain mission-critical uptime for vehicles, assets and infrastructure. Explore these solution briefs to learn more about IoT solutions for the equipment rental, construction, transportation, and government industries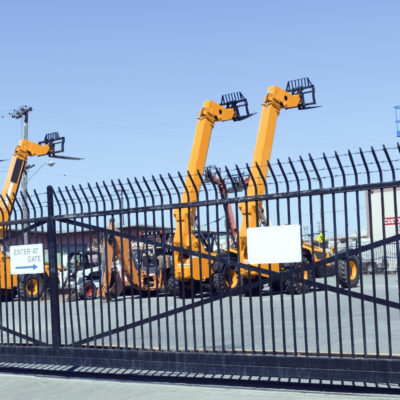 Thingtech Optimizes Rental-Equipment with Iot Technology  
Rental companies are using the IoT to drive revenue while reducing costs, increasing operational efficiency, and improving customer satisfaction.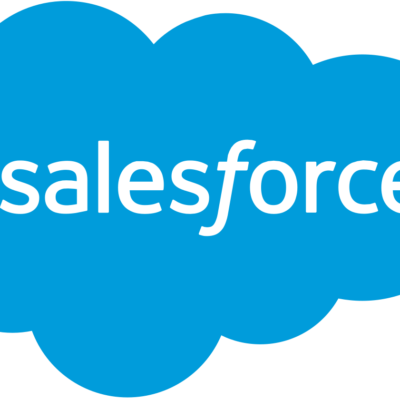 ThingTech IoT Solutions to Extend Sales and Service Cloud
ThingTech IoT solutions that come integrated with Salesforce, offer a device-agnostic platform, and provide secure network connectivity.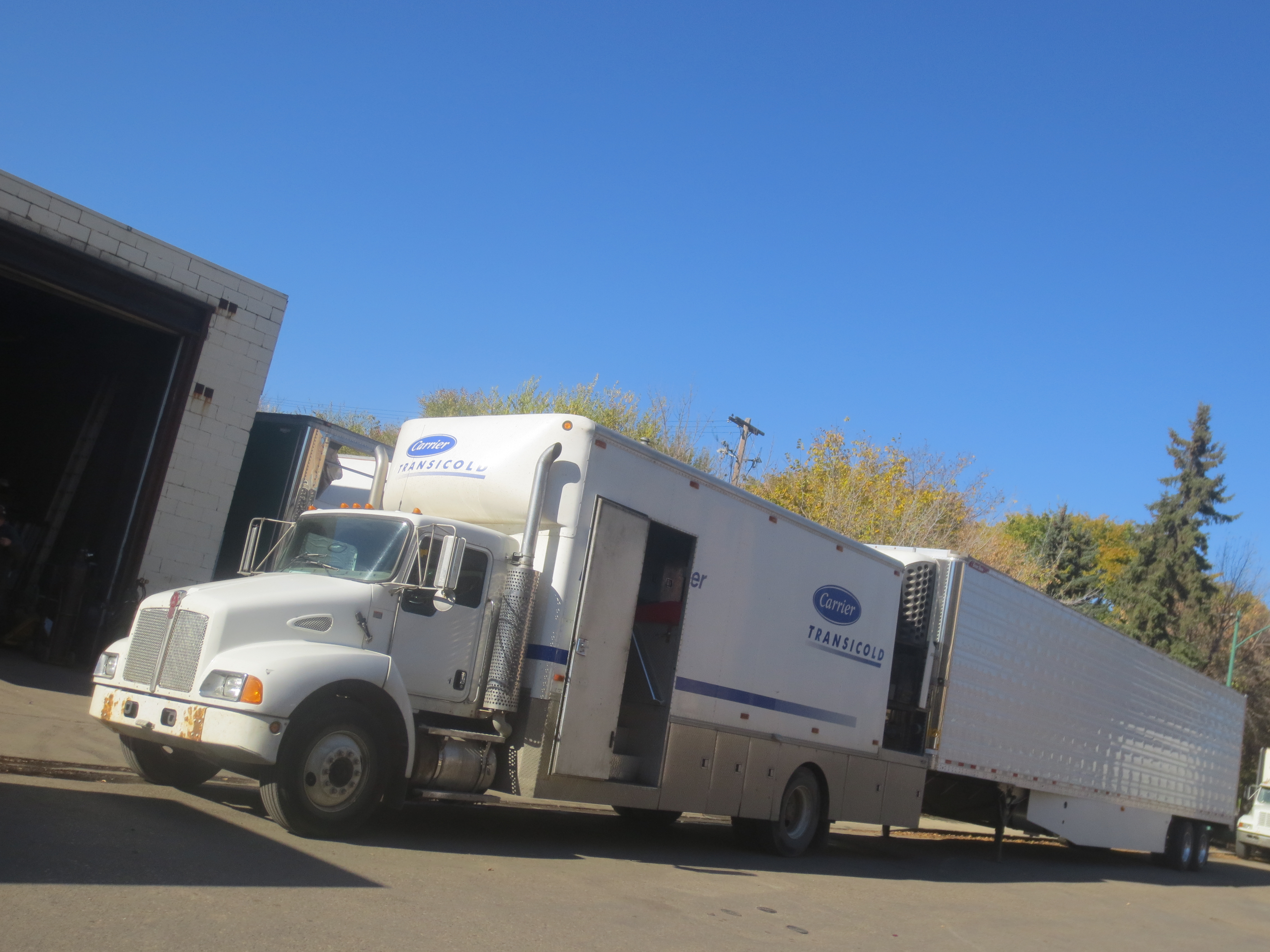 ThingTech IoT Solutions for Cold Chain Logistics
ThingTech provides a comprehensive IoT solution to help cold chain 3PLs reach new levels of operational efficiency.