ThingTech Talks
Welcome to ThingTech Talks! We are a SaaS startup team with years of experience designing and deploying IoT software solutions. We're all the about the data. On this podcast series you're bound to learn something new that will help you use the IoT to unlock your company's full potential.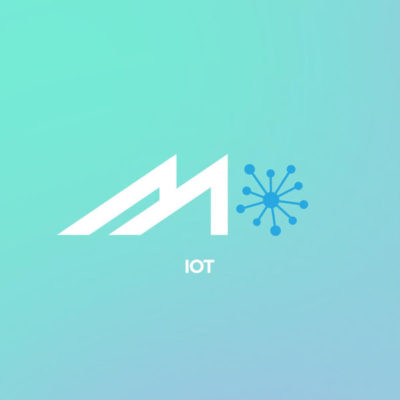 Are You Leveraging Data to Improve Your Business? with Tim Quinn of ThingTech
Tim Quinn sits down with MarketScale to discuss the IIoT and how ThingTech is solving problems for companies all over the world by pulling data from "things" like construction equipment.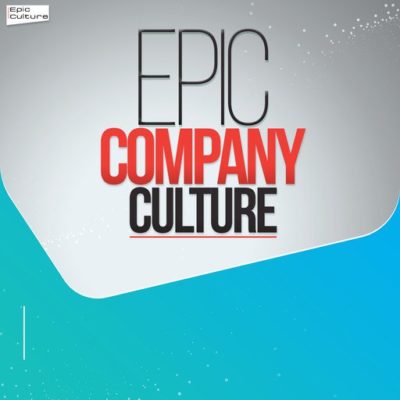 Culture Champion – Tim Quinn with ThingTech
Tim Quinn sits down with Epic Culture to share his experiences with company culture, from being an intern for Georgia Tech to running a successful company.