Customer Success Stories
We're committed to helping companies get the most out of IoT deployments. Read our IoT customer case studies to learn how we're helping them improve the efficiency of their vehicles, assets, and mobile workforce.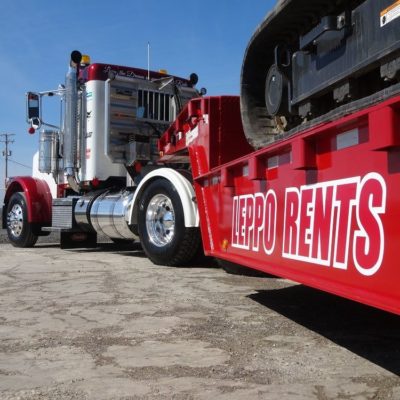 Helping Leppo Rents Optimize Equipment Reliability and Utilization
Leppo Rents, one of the top rental companies in the U.S., partners with ThingTech to fully modernize their rental process.
Read Case Study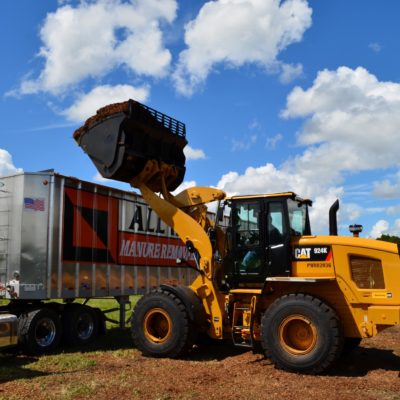 All-In Removal Transforms Manure Removal and Shavings Delivery by Switching to Thingtech
An IoT-enabled telematics solution from ThingTech is helping All-In Removal remove and replace horse bedding same day.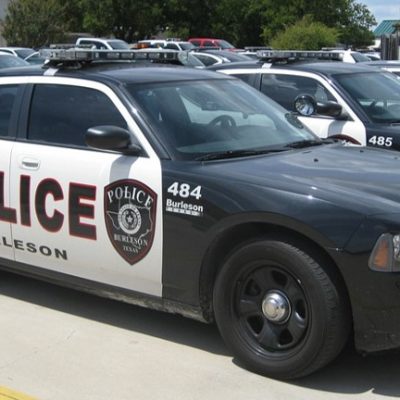 ThingTech Connects City of Burleson to the Internet of Things
City of Burleson's Public Works Department leads a city-wide IoT project that includes all city fleets and over 270 assets.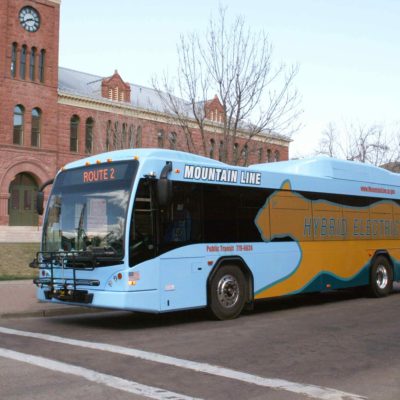 NAIPTA Relies on ThingTech to Transport Millions of Riders
ThingTech's solution for integrated fleet & facilities management and maintenance is helping NAIPTa meet FTA Final Rule compliance.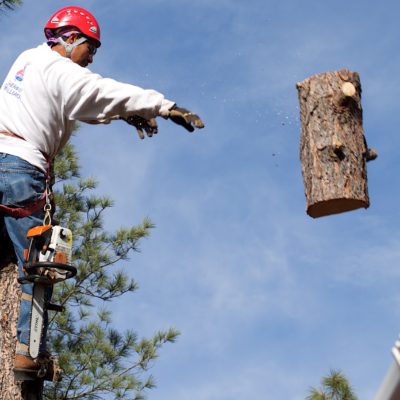 Atlanta Arbor Improves Visibility and Cuts Costs with IoT-Enabled GPS Fleet Tracking
Thanks to ThingTech, metro Atlanta tree care specialist, Atlanta Arbor, knows exactly when their vehicles enter and exit a job location.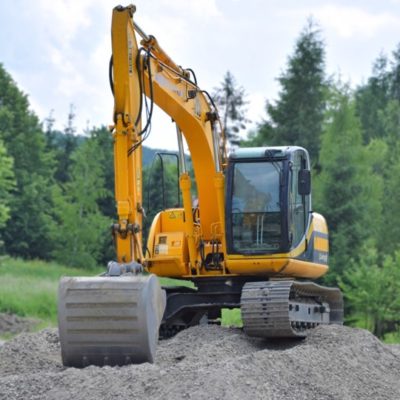 Large Construction Company Prevents Heavy Equipment Theft with Real-Time Asset Tracking
Before a suspect could escape with a $30,000 mini-excavator, he was met by county police officers and the equipment's owner.